Jiangsu jingzhongjing industrial coating equipment Co., Ltd. locates in Yancheng city, Jiangsu Province, the Industrial Painting Base of China in the Yangtze River Delta Economic Zone. We have a garden-style industrial zone with the area of 99000m2. There are 260 staff in our company, including 20 engineers with 15 years' designing experience.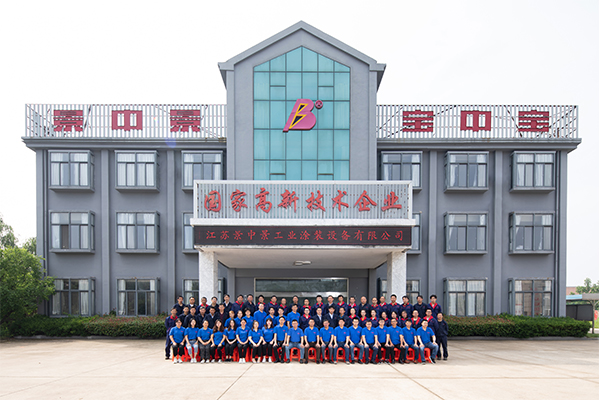 We specialize in designing and producing the equipment of automobile spray booth, automobile metal collision painting line, prep-station, powder coating, shower test booth, sand blasting booth, shot blasting machine, etc.. Our annual production capacity can achieve 2,500 sets.
Our products are characterized by low carbon, environment protecting, energy conservation and high degree of automation. We are well-known in the industry of automobile, aviation, military, wind power, nuclear power, engineering machinery, machine tool manufacturing, and other industries. We have passed the ISO9001, CE, and match the Australian standard AS/NZ 4114-2003.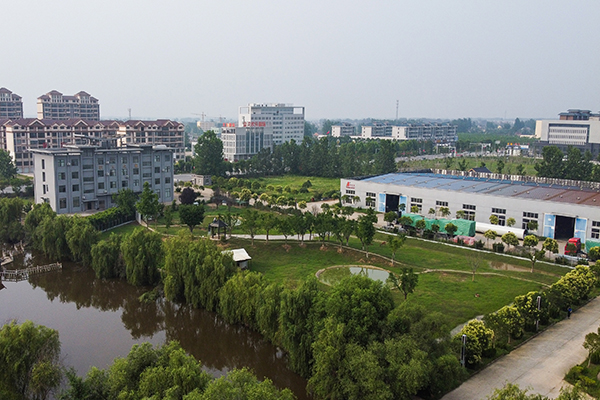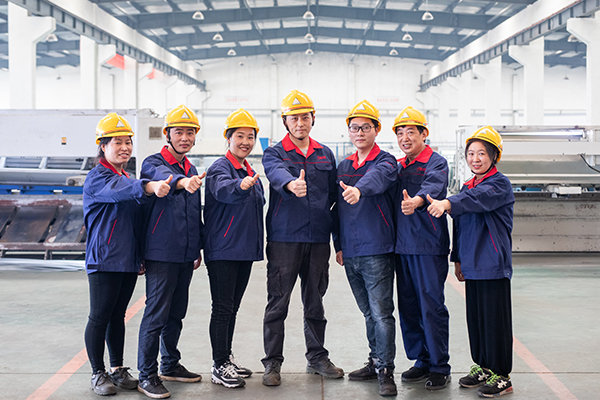 Our spray booths have been shipped to 34 provinces in China and more than 50 other countries like Germany, Australia, Japan, Russia, Thailand, Korea, Sweden, Finland, etc.. All distributors and customers are welcome to join with us!